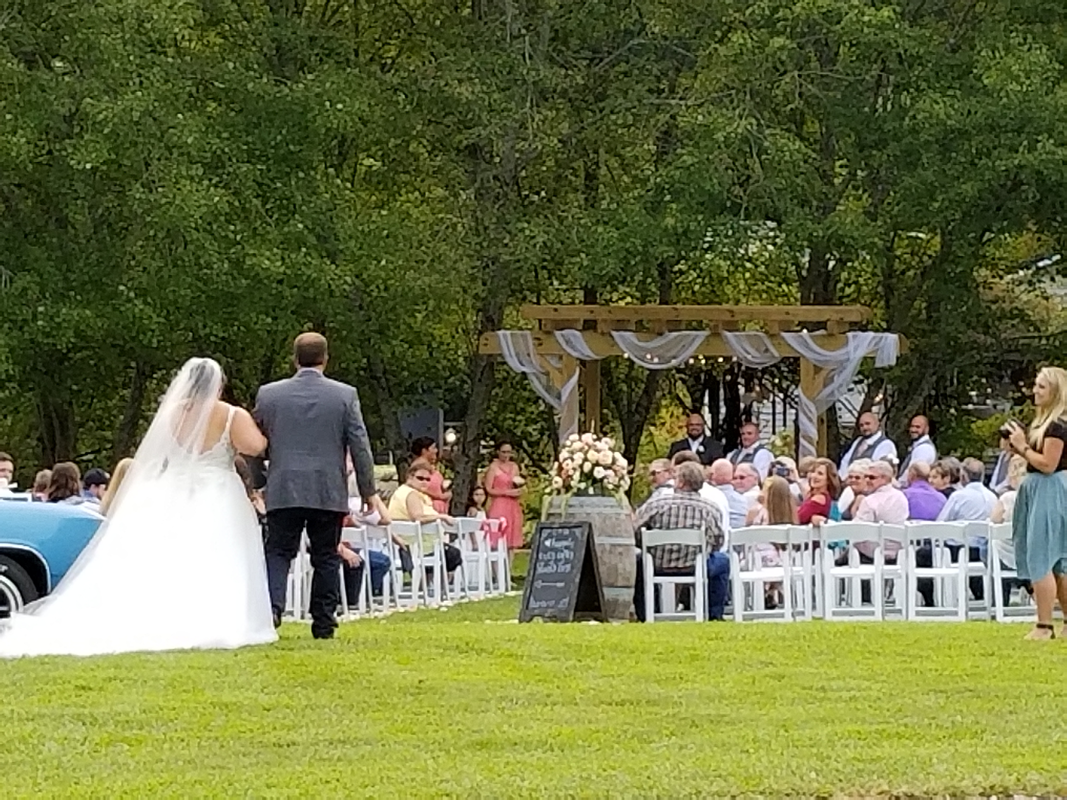 Dress us up or dress us down. We are already decked out. Or you can add your personal touches.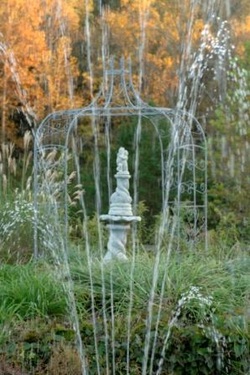 Services Included:
Private use of Gazebo of any outdoor area for Ceremony, including the Old Weeping Willow Tree and Cabin, or the Garden Arch overlooking the gardens and patios.

Private use of House for Dressing Areas, Food Buffet, Lounging Areas for the guys and for the ladies



​
Private use of Patios and Gardens for Outdoor Receptions
Assortments of Banquet Tables, Garden Chairs, White Table linen

Extras Available:
Private use of House for Overnight (sleeps up to 12) and includes maid and linen services, continental breakfast
Barn also called the Carriage House (open-air during warm months and enclosed during cooler months). Still elegant with no sign of hay or horsey smells.
Setup Services
Rentals such as extra tables, chairs, linen. Decorating items such as old wine barrels, old doors, old benches, shepherd hooks, flower wagons.

Not Included:
We do not cater, but we do not restrict whom you hire. However, we will make recommendations for you.


---